I was so excited to get a chance to attend my first meet-up this weekend in Greenville, SC! Amanda did such a great job organizing everything and it went so smoothly. The Facebook event page made connecting so much easier. I was one of many that arrived Friday evening to extend our get together time. The hotel was very nice and super convenient to all of our activities. My roomie was Kris from Poole's Pages. We had never met before but she was such a pleasure to spend time with and I'm glad we were able to hook up.
The festivities started with an impromptu happy hour gathering in the hotel bar. We walked as a group p to The Lazy Goat. I'm totally not a foodie but I loved the atmosphere at the restaurant and I even ventured out of my comfort zone to try some different tapas. Everything I tried was delicious so I guess I should be more adventurous in the food department. We were scattered around at smaller tables so I got a chance to really visit with teachers at my table. Everyone was super nice.
Following dinner we walked over to a new dueling piano bar called Jack n Diane's. Amanda had made reservations so they had three big booths set up for us just to the side of the stage. It was a hoot! Everyone had a great time there was even some dancing up on the stage.
The following day we met for lunch at another yummy spot called Chicora Alley. We had a huge table so everyone could sit together. I tried to make a point of sitting by different people at each of or activities and it was wonderful meeting so many fabulous people. For our lunch there were cute name tag with everyone's blogs, goodie bags with G-Vegas themed treats as well as tasty cupcakes. After lunch we took a big group picture. I will have to add it once someone posts it. A smaller group finished off the event by participating in a vocabulary filled downtown scavenger hunt, organizer by the fabulous Ginger. There was even some shopping thrown in.
I LOVED ALL OF IT! I'm so happy I was able to participate and meet so many great folks. I just wish I had been better about taking some pictures to document the fun.
Amanda even put together a list with the blog buttons from our different attendees. She rocks and I so appreciate all her hard work (and Ginger too).
Brooke from Whooo's in Second?


Sarah at Education Electrification
Diane at Fun in Second Grade


me (Heather) at Room 4 Imagination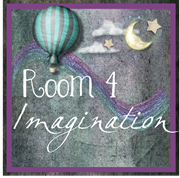 Elisabeth at Twins, Teaching, and Tacos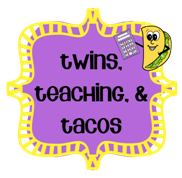 Amber at Adventures of a Third Grade Teacher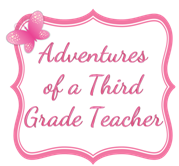 Natalie at Teachery Tidbits



Kim at Thanks to a Teacher



Kris at The Poole Pages



Brandee at Creating Lifelong Learners
Courtney at Classroom Snapshots
Ginger at GingerSnaps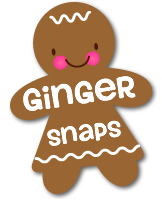 Rachel at The Tattooed Teacher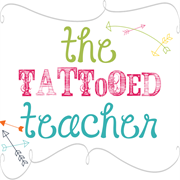 Elizabeth at Fun in Room 4B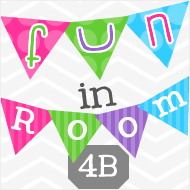 Ashley from Primary Teacherhood
Tammy at Life, Love, Literacy
Emily AND Kerry at Third and Goal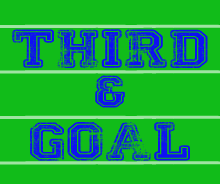 Lauren at The Sweetest Thing
Jeannie at The Second Grade Surprise
Lana at 4 The Love of Teaching
Amanda at Teaching Maddeness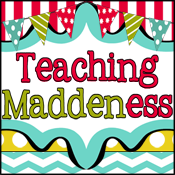 I guess I better get to bed since we started back to school last Thursday.